Technically, We've Got the Expertise
We pride ourselves on being proficient in different technologies so
that we can create your dream website just the way you like it.
eCommerce Solutions
As more businesses start to take their businesses online, eCommerce websites play a pivotal role in establishing brand credibility and online presence. Take off into the digital space with our eCommerce solutions, and watch your business grow by leaps and bounds.
Magento
Magento is the world's number one eCommerce platform, delivering reliability and user-friendliness to eCommerce businesses. Magento's open-source framework is also highly scalable, with the ability to support massive growth in revenue and traffic as well as add-on features as a business grows.
Shopify
Shopify is the world's leading SaaS (Software as a Service) eCommerce platform. Shopify's web-based nature makes managing a website as easy as pointing and clicking and saves users the trouble and cost of hosting their own website.
WooCommerce
WooCommerce is a flexible eCommerce platform built on WordPress. WooCommerce leverages WordPress' already robust content management system to provide online businesses with the versatile tools to succeed.
Shopline
A SaaS catered towards the Asian market, Shopline is a user-friendly eCommerce solution that supports localisation and live streaming.
Headless
Build an eCommerce platform from the ground up, for improved flexibility and more dynamic content.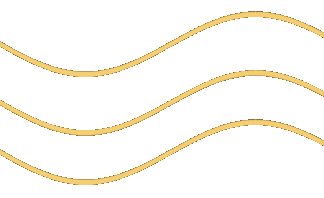 Corporate Website Solutions
First impressions matter, and oftentimes, your company website is your customer's first point of contact. Our corporate website solutions help showcase your organisation's dependability with a sleek, professional site.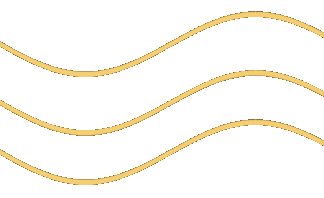 Enterprise Solutions
Bring your organisation even closer with our enterprise solutions, which can help streamline work processes, secure data, foster collaboration and boost productivity.
Front End Programming
and Development
Do you already have a robust back-end web solution that you would like to retain? Simply engage us for front-end programming and development, and we'll create an aesthetic, user-friendly interface with all the site tools you need that can seamlessly integrate with your back-end solution.
Mobile App
Development Solutions
Who said that creating a mobile app is difficult? VerzDesign's mobile app solutions can help you design, programme and optimise your very own mobile app before releasing it across various platforms.
Technology Stack
Can't seem to find a web solution that fits all your needs? At Verz, we are proficient in multiple programming languages, allowing us to create a website specially tailored to you- the sky's the limit!